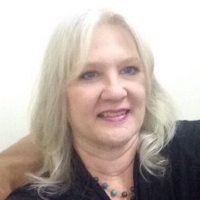 Danni Roan
Contemporary Romance, Historical Romance, Western Romance, Historical Fiction, Christian Fiction
I love writing and sharing my stories with others. My work is primarily inspirational with a happily ever after at the end. It is a joy to know that my simple words can bring a smile, or encourage others.
I have lived with my every-day hero for the past twenty-seven years and have traveled to many places as we raised our son. We love seeing new things, meeting new people, and experiencing the amazing wonders God has given.
Originally from Pennsylvania, my heart often goes back to the days of my youth where I spent so much time wandering the lush green hills of home.
"Hearts set about finding other hearts the moment they are born and between them they weave nets so frightfully strong and tight that you end up bound forever in hopeless knots even to the shadow of a beast you knew and loved long ago. "